Welcome to our blog.  Here you'll find all of our latest news.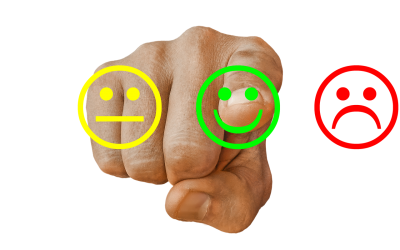 Before advertising existed, the best way to get customers was through word of mouth and personal recommendations. Most dental practices have those loyal patients who remain with you because their parents were patients, and so on. Of course, things have moved on since those good old days, we now have the internet and tools like social media at our fingertips.
read more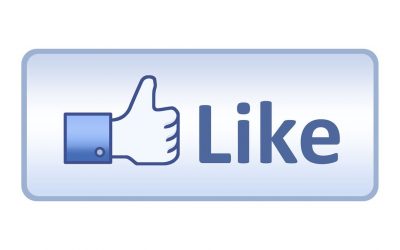 I've noticed lately that 'social media influencer' seems to have become a legitimate job title. Not only does this say a lot about the world we currently live in, it also speaks volumes about the power that social media can really have.
read more